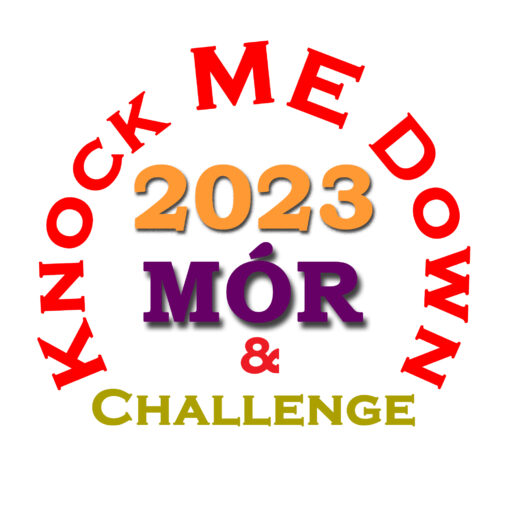 The 2023 version of the Knock ME Down Adventure Race will have a number of updates from previous events.
The Knock ME Down Challenge won't change much, no point messing with something that's working very well.
Increased Distance
Most of the tweaks come in the Knock ME Down MÓR race, which increases in distance from 58km to 62km. This will bring it in line with National Adventure Series races. The extra kms here are in the run section at Mount Melleray Monastery, which expands from 4km in 2022 to 7.5km  this year.
Added Categories
There are also now two age categories in both the Male and Female sections of the Knock ME Down MÓR event. Up to now these had just been Male and Female categories. There are now under and over forty age categories in both events.
Apart from that, it's still the wonderful event you've always attended and made hugely successful. We hope you enjoy it, see you all on August 26th. Click on Book above to book your place now.