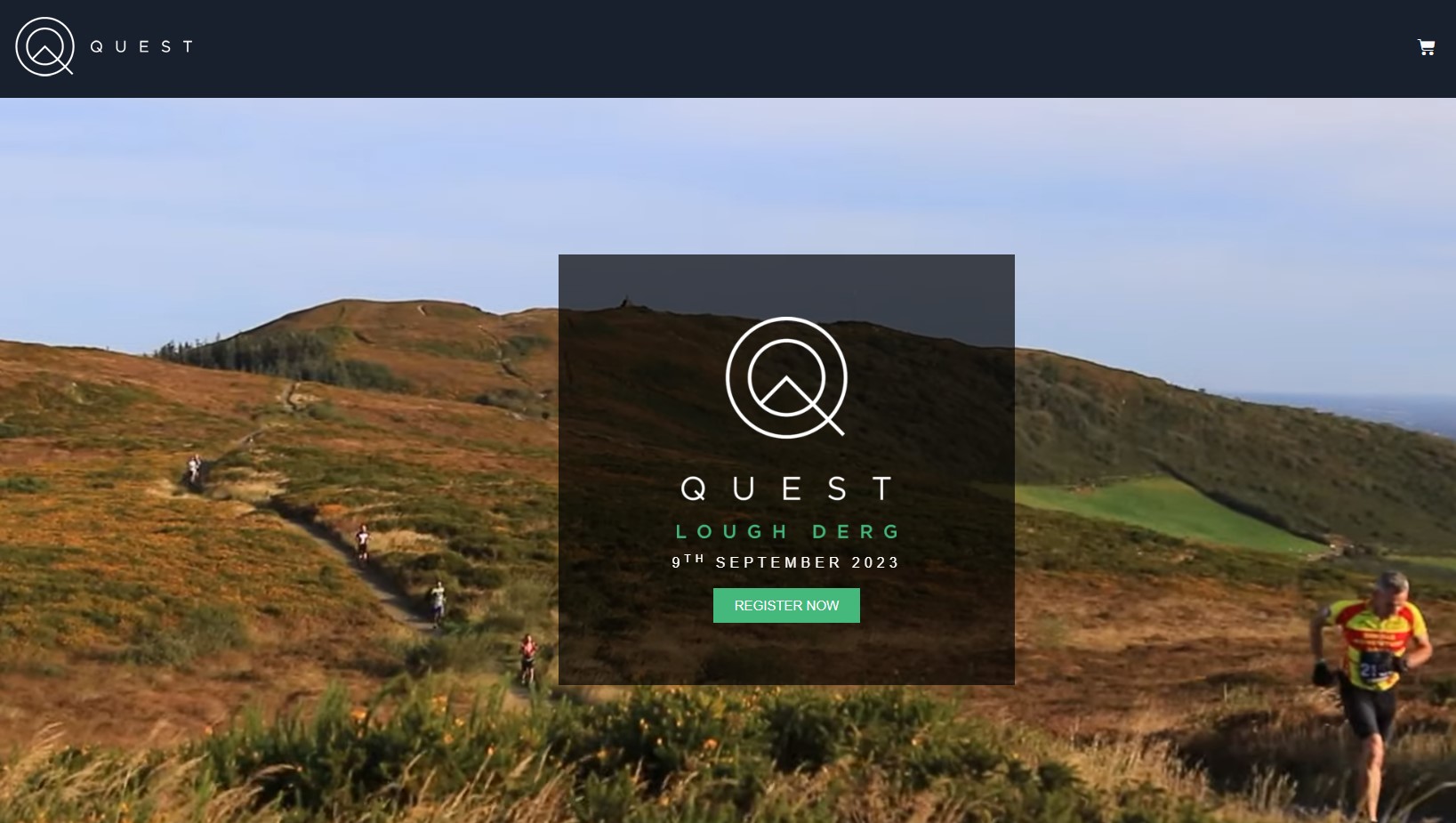 Alternative to the Quest Adventure Series
The Quest Adventure Race Series in Ireland is a multi-disciplinary event that challenges participants to push their physical limits in a range of beautiful natural settings. The series takes place across several locations in Ireland, including Killarney, Achill Island, and Glendalough.
The race includes a combination of running, cycling, kayaking, and hiking through some of Ireland's most stunning landscapes. Participants must navigate through rugged terrain, steep hills, and open water, all while racing against the clock and other competitors.
The Quest Adventure Series is fantastic. In fact, that's part of its problem. It is a superb event, which means that it regularly books out very quickly.
For that reason, you may be interested in an alternative to the Quest Adventure Series. It is also a very tough race, something that not everybody is up to, or wishes to tackle. Added to all that, it is eye-wateringly expensive, so you may well be looking for a more affordable alternative. A typical Quest Adventure Series race in 2023 costs between €120 and €135, well above the €95 charge for community-based events such as Knock ME Down Adventure Race in South Tipperary/West Waterford and Race to Glory in Mayo.
All of the above are reasons why smaller events such as the Knock ME Down Adventure Race may well be viable alternatives. The entire Knock ME Down field consists of just 600 participants, whereas the Quest Series regularly herds over 1,200 participants through its gates. (I know the mathematicians and accountants are calculating that as income of around €156k per race, but there are significant costs to bear in mind).
The Knock ME Down event is run entirely by volunteers from the area, you can see from the minute you enter the parking area in Newcastle, it is much loved by the volunteers and everybody in the region. All money raised by the event is divided between local groups (who supply volunteer marshals for the event) and spent on upgrading outdoor amenities in the vicinity of the event.
With a Quest Series event you will be dealing with sub-contracted race co-ordinators who know very little about the area. The areas in which these races are held gain very little from hosting the events.
Another downside of the series is that it is designed to be accessible to a pretty narrow range of participants, mainly seasoned athletes. Even though there are several race distances to choose from: including the full Quest, which covers over 100 kilometers, and the Mini Quest, which is a shorter and less intensive version of the race, they are often much too difficult for amateur participants.
While the Quest Adventure Race Series is a unique and exciting way to test your limits and explore the beauty of Ireland's natural wonders, it is not the only option. Do look around to see what other wonderful races are available all over Ireland.